94th Annual
Indiana Women's
Championship Tournamen
t
2021 — Muncie
2021 Indiana State Women's Fillable Entry Form (complete, print, mail) 
2021 Indiana State Women's Lodging Information 
To utilize all aspects of the
Adobe Acrobat / PDF fillable forms
THEY MUST BE COMPLETED WITH THE
ADOBE PROGRAM OR THE ADOBE READER (Reader free download here)
To save a copy of your Adobe (.pdf) completed form(s) on your computer:
You must use the Adobe Reader (free) or Acrobat Program to open and edit (Click here for Free Acrobat Adobe Reader)

It is to your advantage to be sure that you have a current version of the FREE Adobe Reader that is easily downloaded from link above

Save the form on your computer with a unique name such as "yourname_2021entry.pdf"

Open that file ("yourname_2021entry.pdf") on your computer

Fill it out, then save again—you must open the file you saved; do not try to complete the entry form from the website if you want to save a copy to your computer

To test to be sure that it is saving correctly, put your name in, save it, and reopen 
2021 Indiana State Women's Entry Form (print, complete, mail)
Manager Lynda Isaacs, 765-994-5124, is taking reservations for 2021 tournament!
Bonus!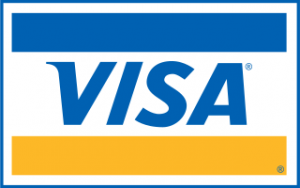 Each bowler will receive a ticket at check-in for a
chance to win a $500 VISA card at the end of
the tournament!!
There will also be give-a-ways 
during each shift of the tournament to one lucky
bowler. Come join the fun at the Women's State
Championship Tournament!!
Team Event:
Clancy's Village Bowl, 4805 Wheeling Avenue, Muncie, 47304 • 765-289-4161
Doubles/Singles Events:
Munsee Lanes, 601 East 26th Street, Muncie, 47302 • 765-282-5911
Dates:
April 10-11, 2021
April 17-18, 2021
April 23 (Friday squad, team only), 24-25, 2021
May 1-2, 2021
2020 Tournament Cancelled Due to the Coronavirus 19 Epidemic

2019 Minors House Tournament Staff (missing from photo is Lynda Isaacs, Tournament Manager)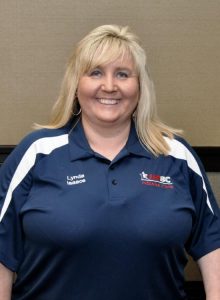 Lynda Isaacs, Tournament Manager
765-994-5124


Lynda.Isaacs@IndianaStateUSBC.org